Bethlehem Aboriginal Fellowship is a North End church in the heart of the William Whyte community in Winnipeg. We are part of the Canadian Baptists of Western Canada. We are a warm, welcoming and "come as you are" family. Often people will say that this is an honest place and the people are very real. Here is what we hope for and believe: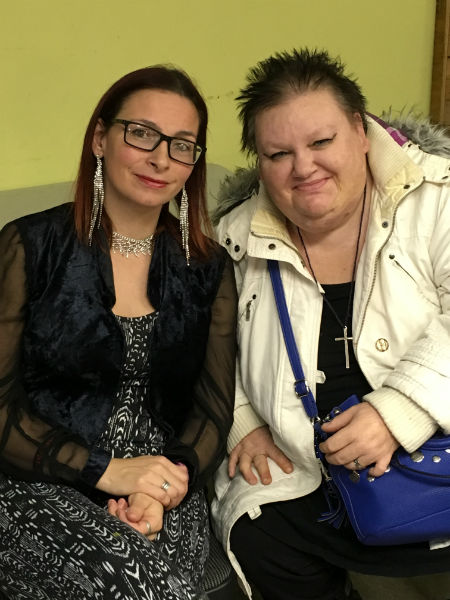 Our Vision
To connect with our North End Community through experiencing and sharing the love of Jesus to overflowing so this neighbourhood is transformed.
Meet Our New Pastor
Growing up in the North End of Winnipeg had its challenges for Lyle Blackbird, our pastor. In the midst of a struggle with alcohol, the Lord changed his heart and then his life. The Lord used these experiences to give him compassion, understanding, a pastoral heart and an ability to relate the gospel to the family of BAF. He is part time and has another full time job as well! We are very thankful for him. For a more in depth conversation with him, check out our 2020 Fall newsletter. There is a link to our previous newsletters found on this website.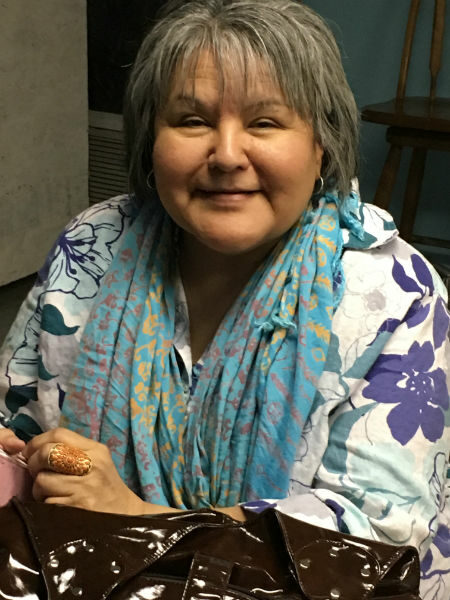 Our Mission
To advance God's kingdom by reaching, healing, equipping and sending our community
locally and beyond.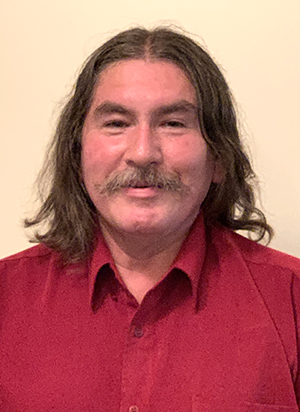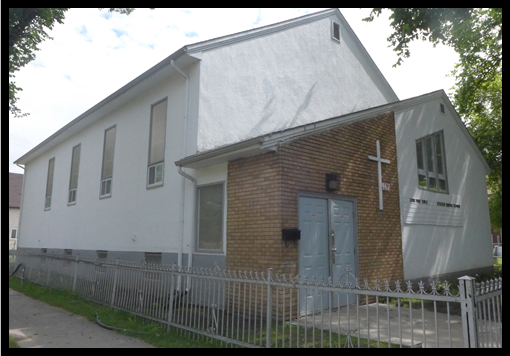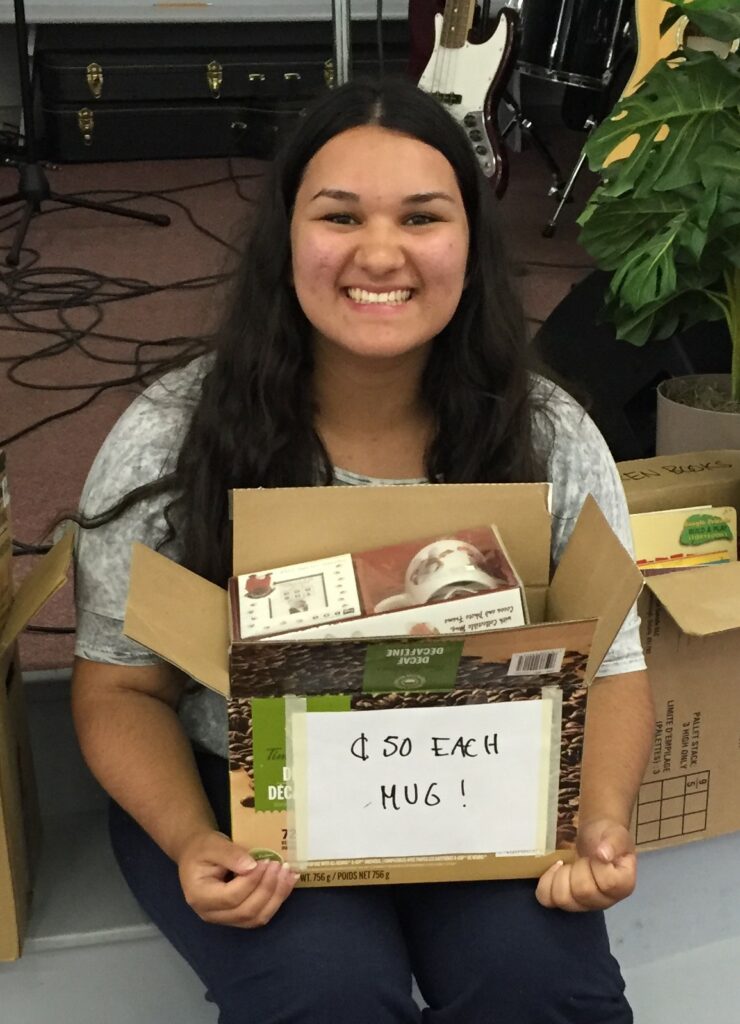 Our Values
As a church we value:
Dependence on God through Biblical teaching and preaching & listening and obeying.
Healing for the whole person – spiritual, physical, emotional and relational.
Serving one another by showing the love of God in practical ways.
Empowering and equipping people to reach their full potential through teamwork and individually.
The church as the family of God where compassion and acceptance are essential.